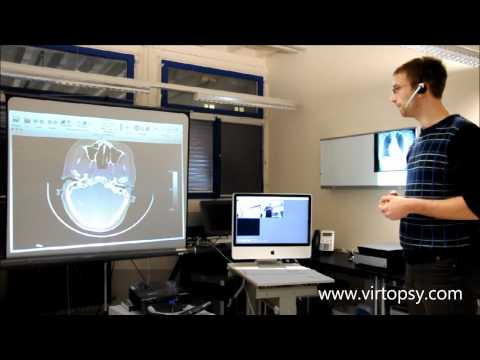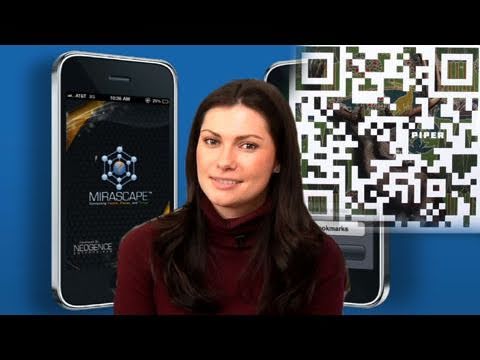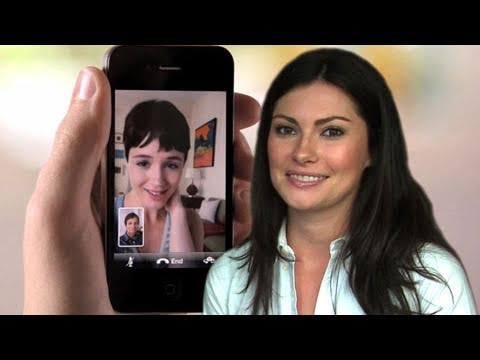 gail.com FAQ →
If you accidentally mistype gmail, you might get this site and FAQ.
RIP Ask.com: Web Search is Over at Ask →
"A federal agency has declared Facebook posts are legally protected speech, even..."
– For Employees, Facebook Counts as Free Speech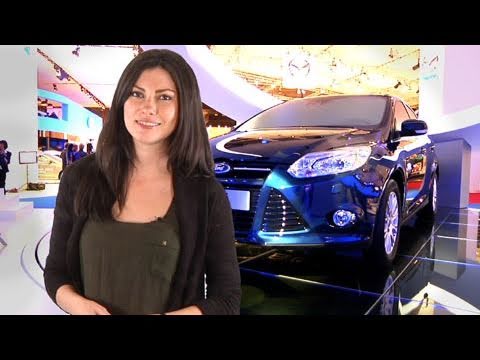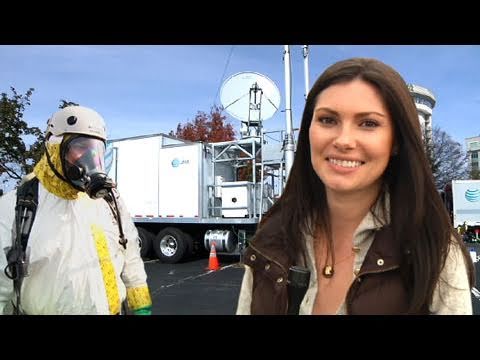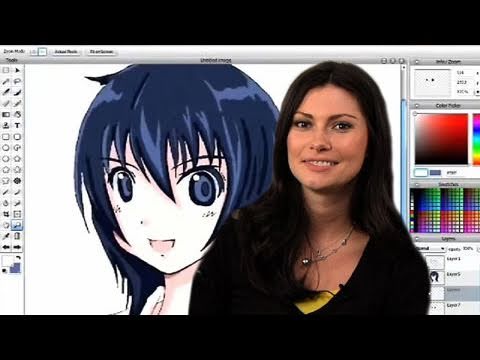 Huge collection of science and tech ads from the... →
ideasareawesome: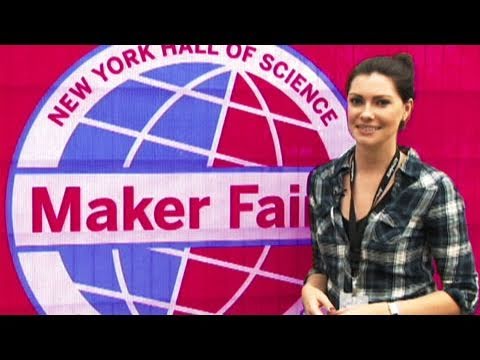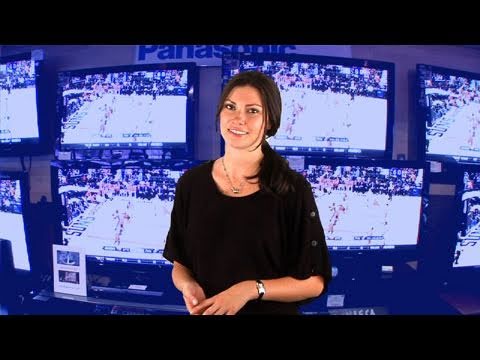 Traffic Lights should respond to cars, a study... →
kenyatta: via ScienceNews: Complex-systems scientist Dirk Helbing and his colleague Stefan Lämmer from the Dresden University of Technology in Germany noted that when crowds of people are trying to move through a narrow space, such as through a door connecting two hallways, there's a natural oscillation: A mass of people from one side will move through the door while the other people wait,...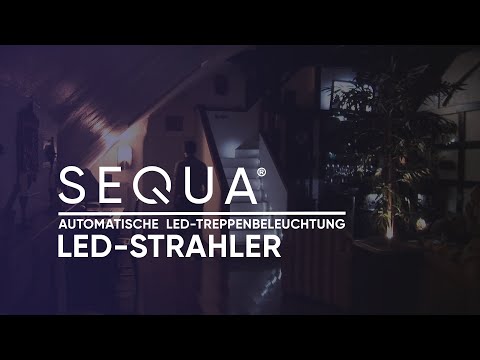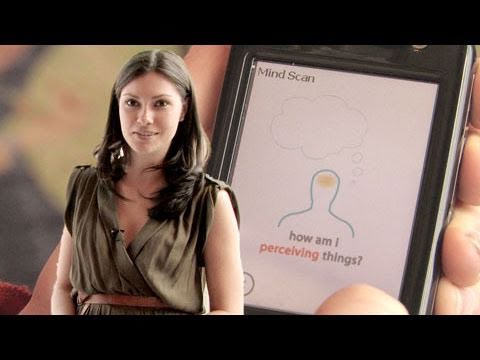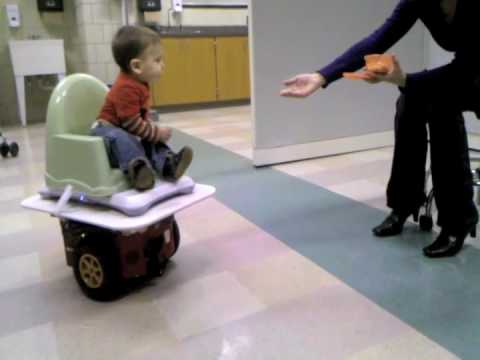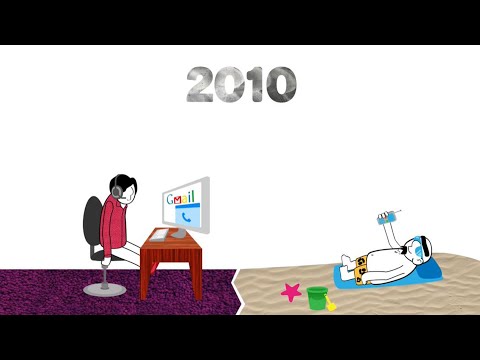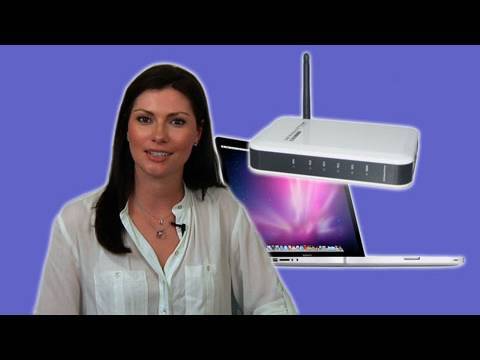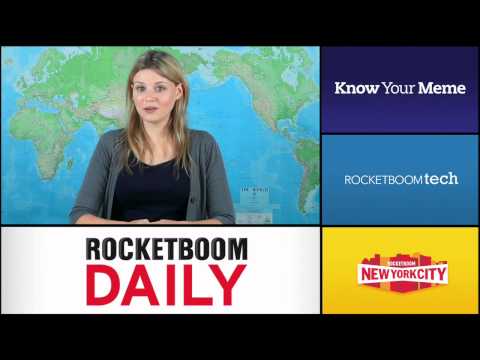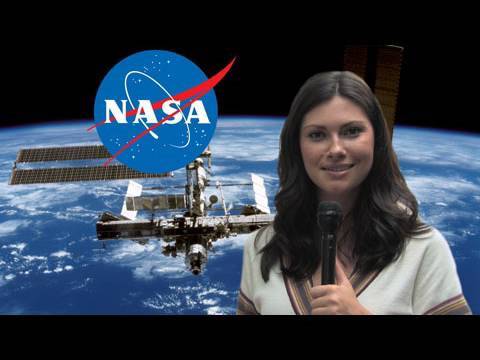 25 Mobile Apps for Travel
The past three episodes of Rocketboom Tech have been focused on giving you travel tips-  from websites to gadgets you should bring while traveling and now,  Smartphone/Mobile Applications you can use while you're on the go!  I've listed the apps mentioned in the episode and added a few more that I thought were interesting.  Most of these work on many platforms, but to make sure just...
10 Best And Free Online Video Editing Software →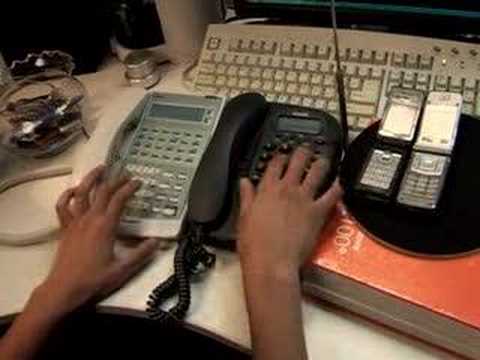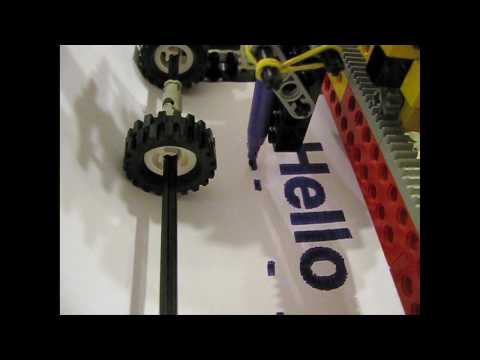 Illustrations of Women Scientists Improves Girls'... →
Researchers from Rutgers University gave a short chemistry exam to local 9th and 10th graders—29 male and 52 female. The students read three pages of a chemistry text and then took the test on the material. All the texts were the same, but they were illustrated differently. One third of the students saw pictures in which everyone was a man. For another, there were only women in the illustrations....